Happy Friday! I hope you are having a great year so far! We're almost a week in. Last week I rounded up the top posts of 2022, but today we are taking a narrower look at December's top posts.
The monthly round up of the top ten is always a reader favorite. You can go back and find them all in the dropdown from the top menu.
Before we get started, I'd like to invite you to complete the 2022 reader survey if you haven't. I value your feedback and its so helpful in creating content that serves you.
The Top Ten Posts of December 2022
Photos of a holiday gathering start circulating and we are less than pleased with our appearance. Don't fear! I'm here to share five tips on how to look good in holiday photos.
I republished this post last month from an older posts. This info is relevant for any holiday or family/ friends gathering where you know you will be taking photos.
The Christmas holidays are such a fun and busy time. There are family gatherings, holiday parties, gift exchanges, concerts to attend and more. In all of the busyness, deciding what to wear to all of these events can be stressful.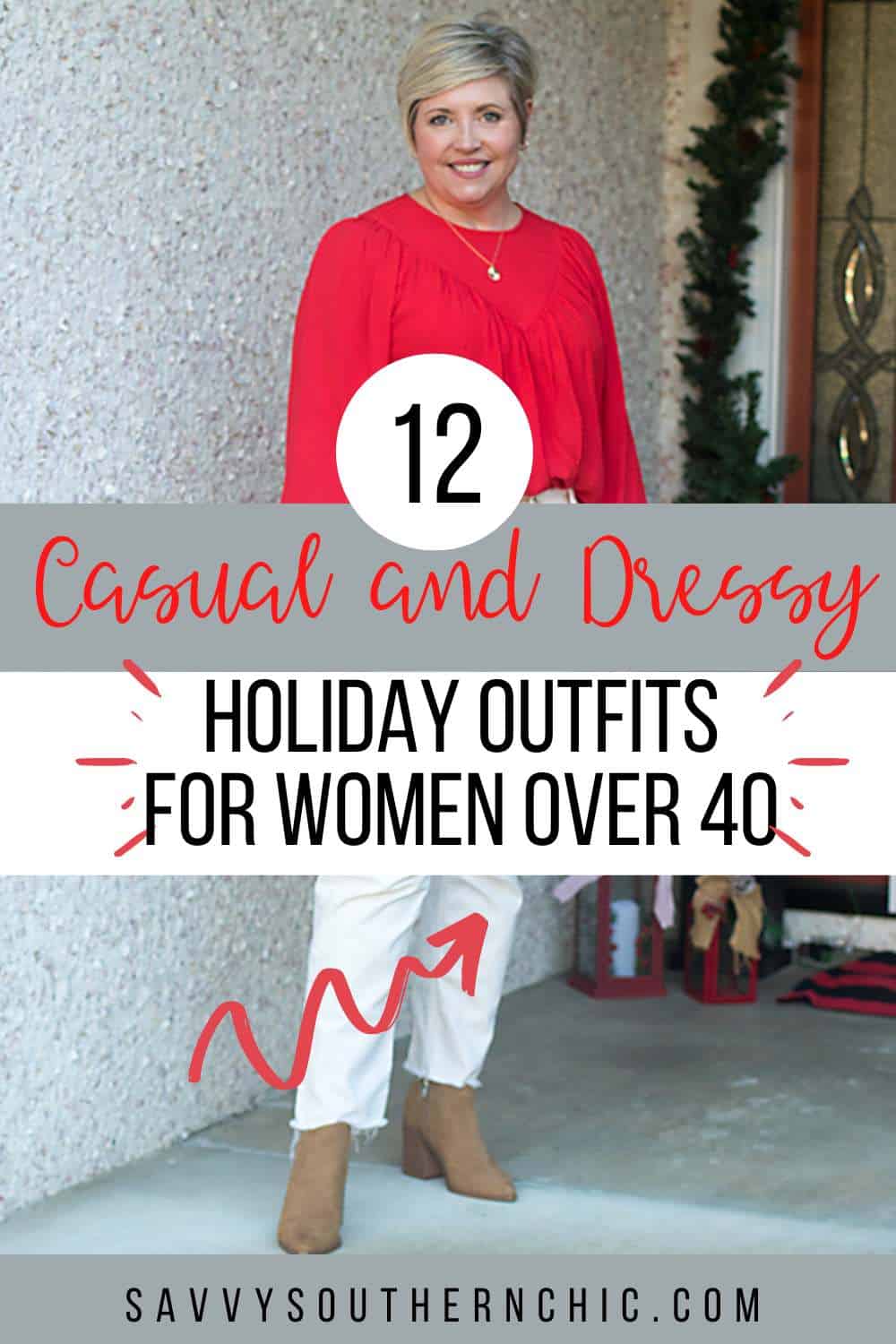 Many of these dresses can be worn right on through winter or early spring.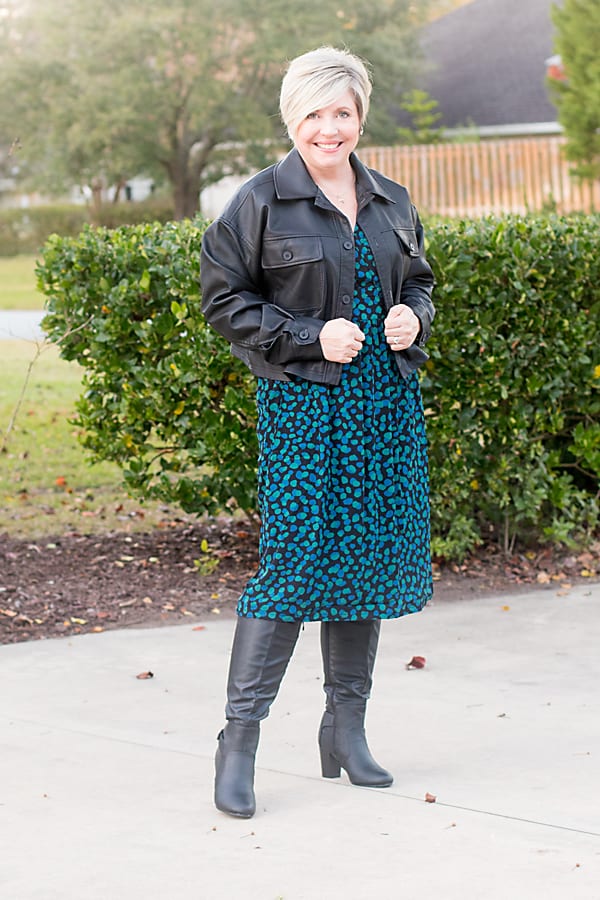 No surprises here. These top ten posts are always in the top ten.
Make note of these for Galentine gifts for all your best friends and ladies in your life.
Many of these looks aren't just for the holidays. Wear them all winter long.
The same tips can apply to red pants or a red skirt.
If you're like most people, you want to look your best at all times. And, if you're like most women, that means taking care of your hair. Fortunately, there are a few simple things you can do to keep your hair looking its best.
The Best Sellers of December 2022
My favorite leggings by 90 Degree by Reflex are top sellers.