Hello and Happy Friday! We've almost got a full week of July behind us. Did you know that July is anti-boredom month? Most people get bored with summer after the Fourth of July passes. Who has time to be bored when the days are flying by like this?
If you are bored, or just curious, sit back for a minute and take a look at the top posts and best sellers for June. I didn't get much content published in June so I'm sharing the top three most viewed post for the month.
The Top Three Posts of June 2023
23 wardrobe basics that will take you all the way through summer.
Cute loungewear and other items I purchased in May 2023.
Everyone has the Nordstrom Anniversary Sale and fall items on the brain, but don't rush to fall just yet. We are just getting into the thick of summer and there are plenty of fun trends to wear.
The Top 10 Best Sellers of June 2023
Tops, bathing suits, and my most recommended product for preventing blisters on your feet- moleskin, made up the top 10 best sellers for the month.
Covers upper arms and the tunic style hides a tummy. No wonder it's a best seller.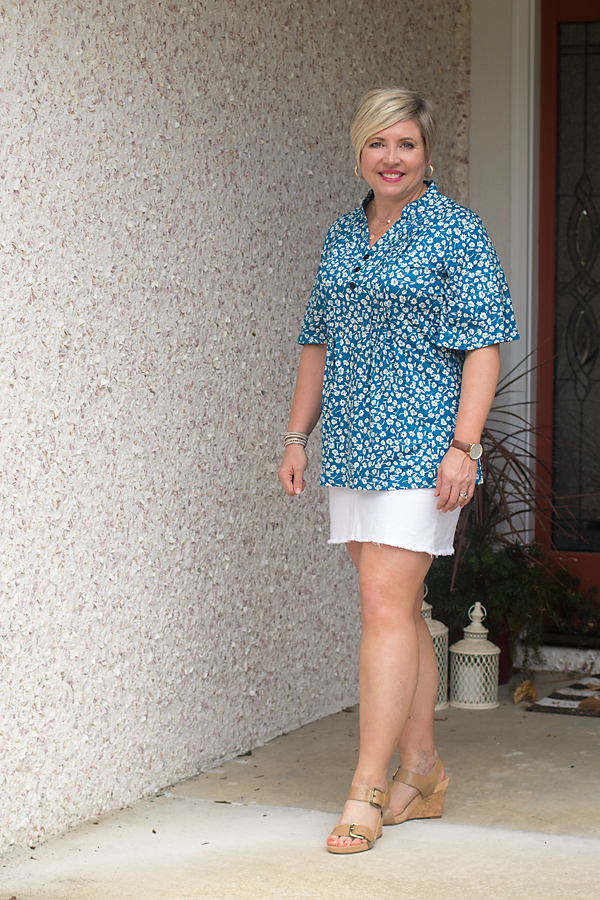 Tummy control and the ruffle top helps balance out a pear shaped body. See more swimsuits for a pear shape.
Cut to fit the exact spot that your shoes rub and stop blisters. This stuff is amazing.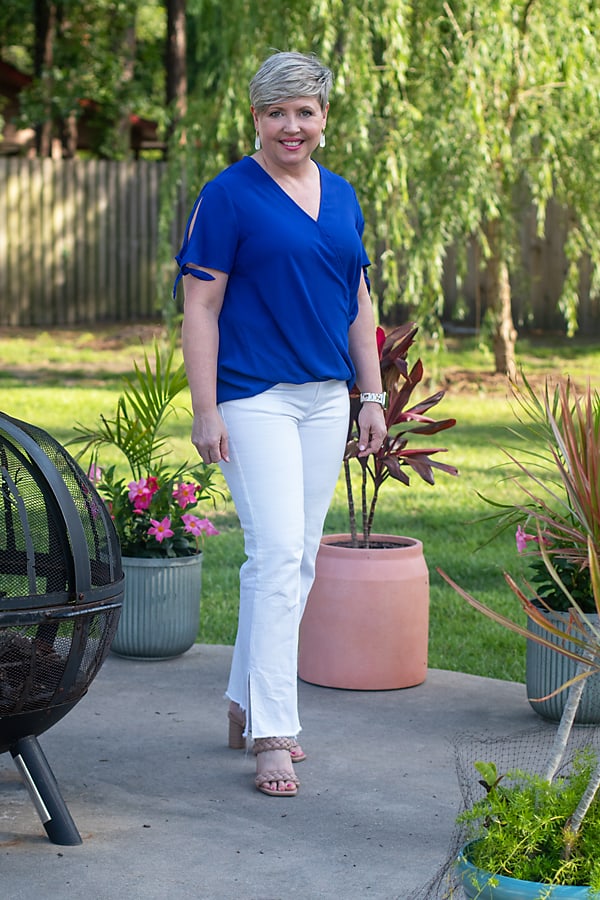 Great style for hiding a tummy. Comes in several colors and prints.
The other best sellers
Did you have a favorite post this month or snag any of the best sellers? I'd love to hear your thoughts.