Another month is coming to a close. Before we move on, let's take a look at the most viewed posts and best sellers for March.
Top 5 Reader Favorite Posts
These are the top five posts that were published in March that got the most views. Did one of your favorites make the top 5?
This post was just published last week and it skyrocketed to the top of my most viewed posts. It's up there among older posts as a most viewed already. Be sure to check it out for tips and tricks on cleaning out your closet.
Putting together a special outfit for Easter is always fun. Check out these outfit ideas for Easter.
Be sure to check out this post on an alternative to the Easter dress. It's from last year but ranking in my top ten overall viewed posts now.
It's always fun to see what everyone finds on Amazon. This is a round up and review of the things I purchased from Amazon in February 2023.
Don't shy away from wearing a sleeveless dress just because you don't like your upper arms. Embrace sleeveless dresses with these tips and wear them confidently.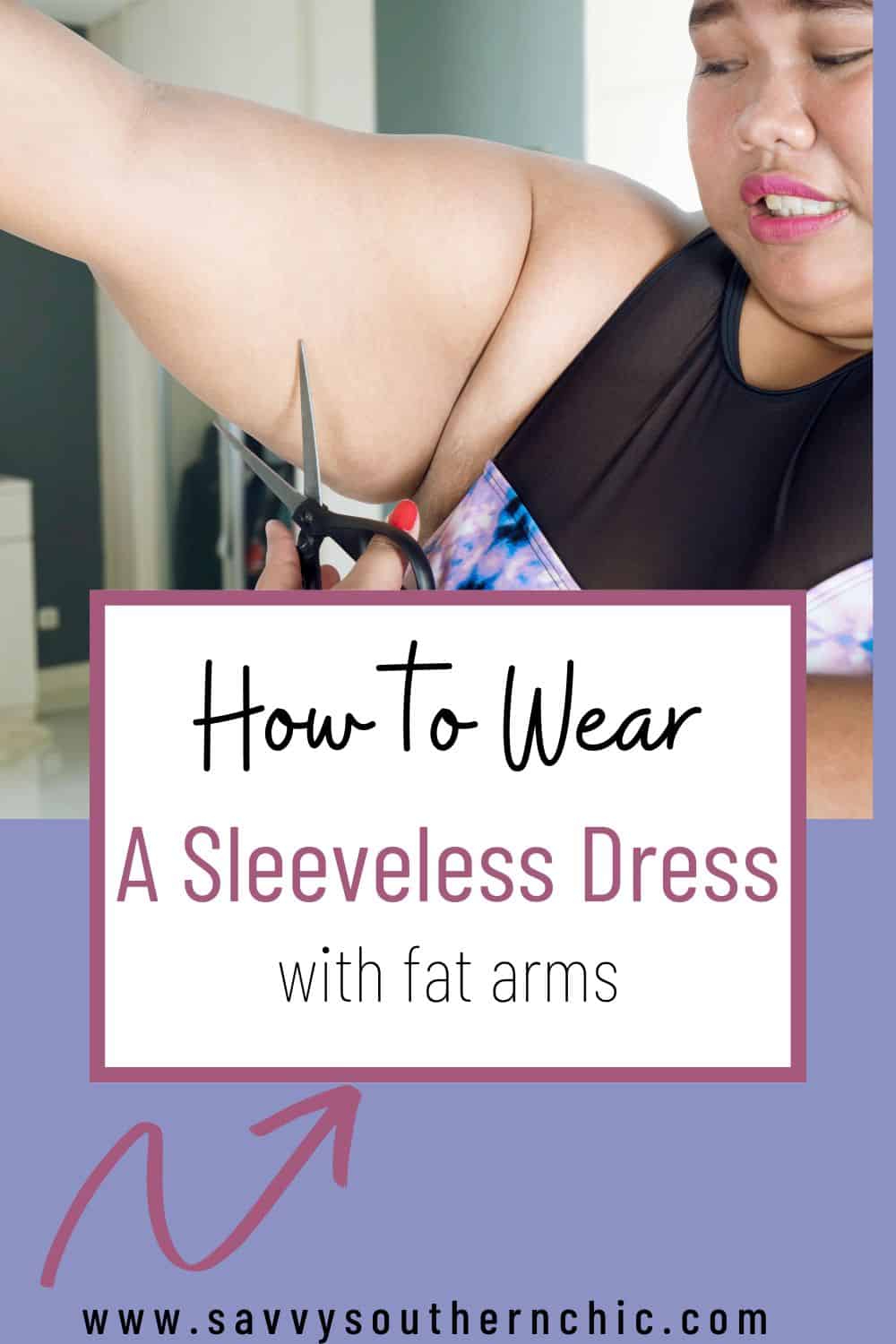 Love cardigans? Confused about what's in or out? Check out this guide to 9 different types of cardigans. I was kind of surprised at this post making the top 5.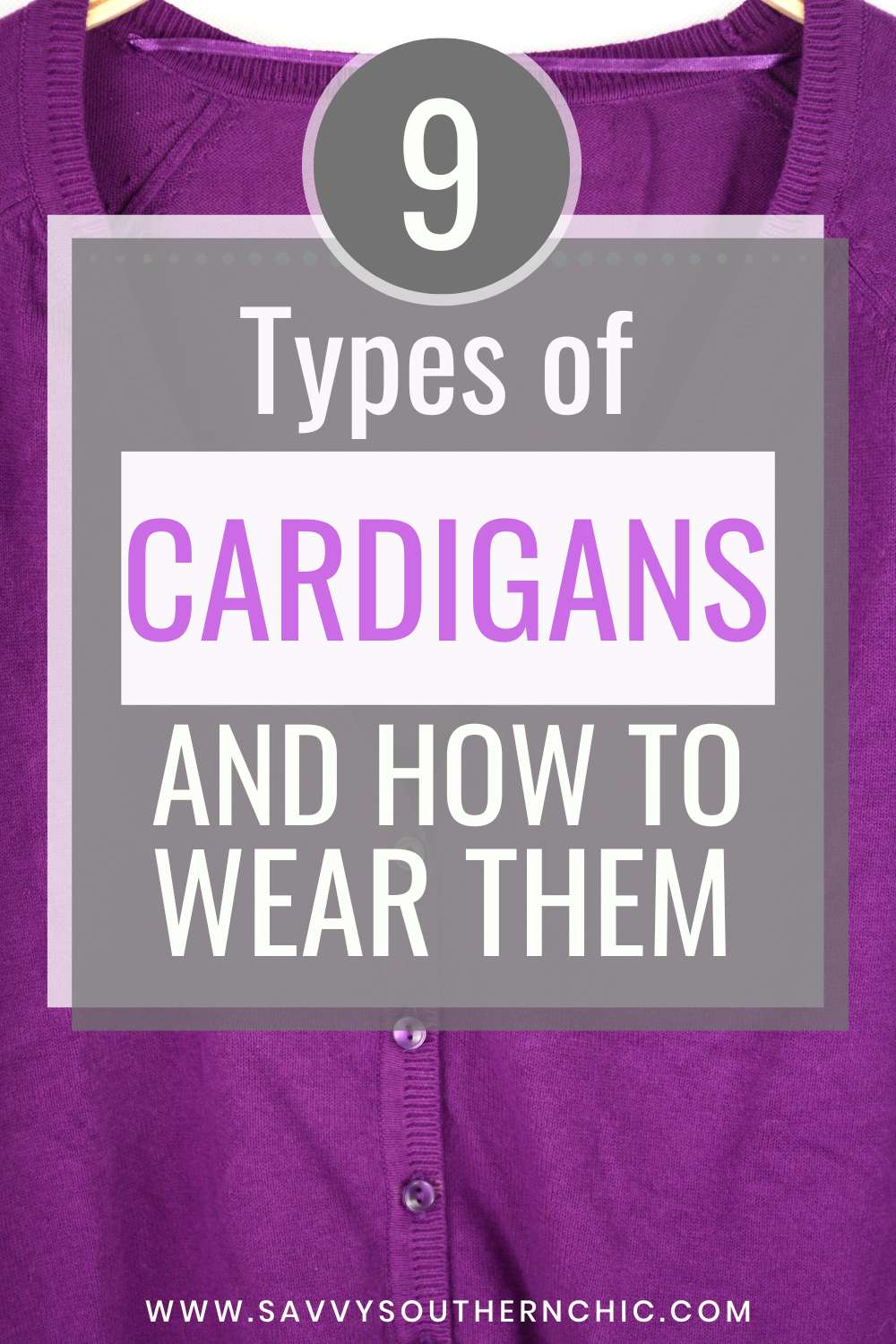 Top 10 Best Sellers
Shirts from the The Best Sleeves for Big Arms (Or Upper Arms You Want to Hide) post are selling like hotcakes. Leggings are still favorites as well.