Hello and Happy Friday! Happy September! Are you looking forward to a long weekend here in the U.S.? I am. Grab a beverage and get ready to browse and read. It's time for the round up of reader favorites in August.
These are the top ten posts and products based on google and shopstyle analytics. It's always fun to see what worked and what didn't.
You can also go back and see all of the monthly round ups through the tab at the top- Reader Favorites.
Top Ten Favorite Posts of August
I'm trying to keep this to posts published in August but occasionally I slip in one from another month if it saw a boost in traffic. I don't want you to miss the good stuff!
What to Wear With Wide Leg Crop Pants: 5 Easy Outfits
This is one of those older posts that has been growing in popularity thanks to Pinterest and it snuck into the top posts for the month. Wide leg pants continue to be on trend so you might want to check it out if you haven't seen it before. The outfits are fall focused as well.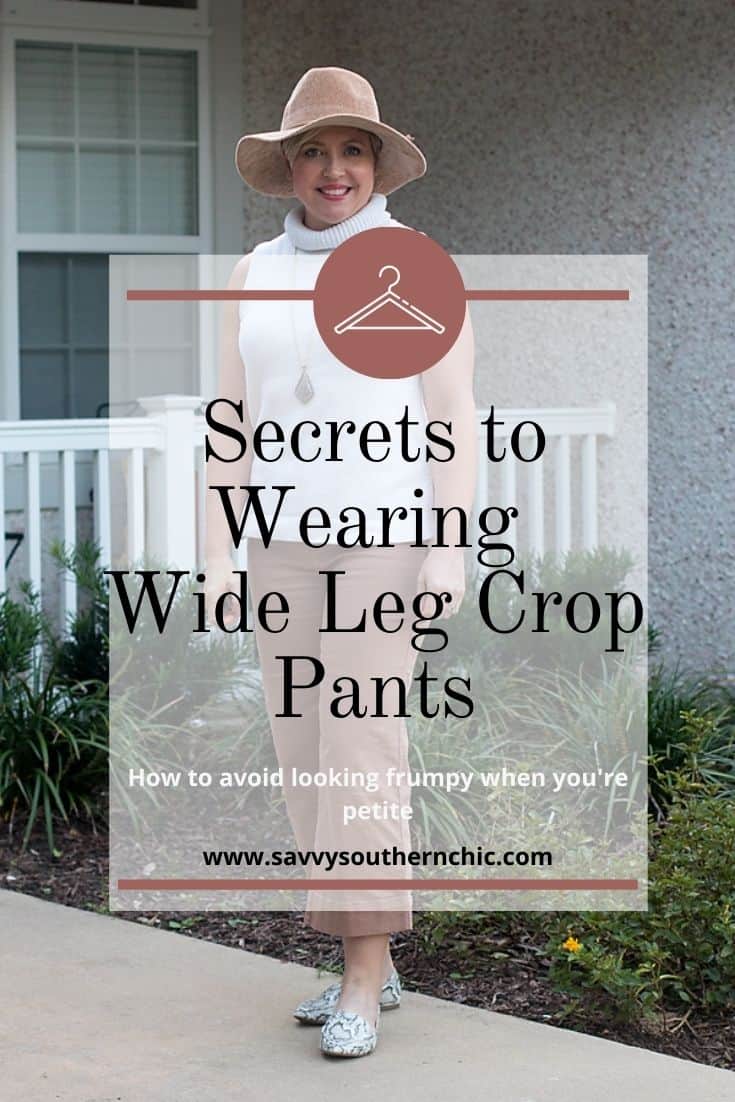 33 Stylish Teacher Outfits For 2022 (That Make Getting Dressed A Breeze)
This was a blast to put together. There are 33- count 'em- 33 business casual outfits that are perfect for teachers and those who work in an office or business casual environment. Wear these now and into fall but adding or removing the third layers.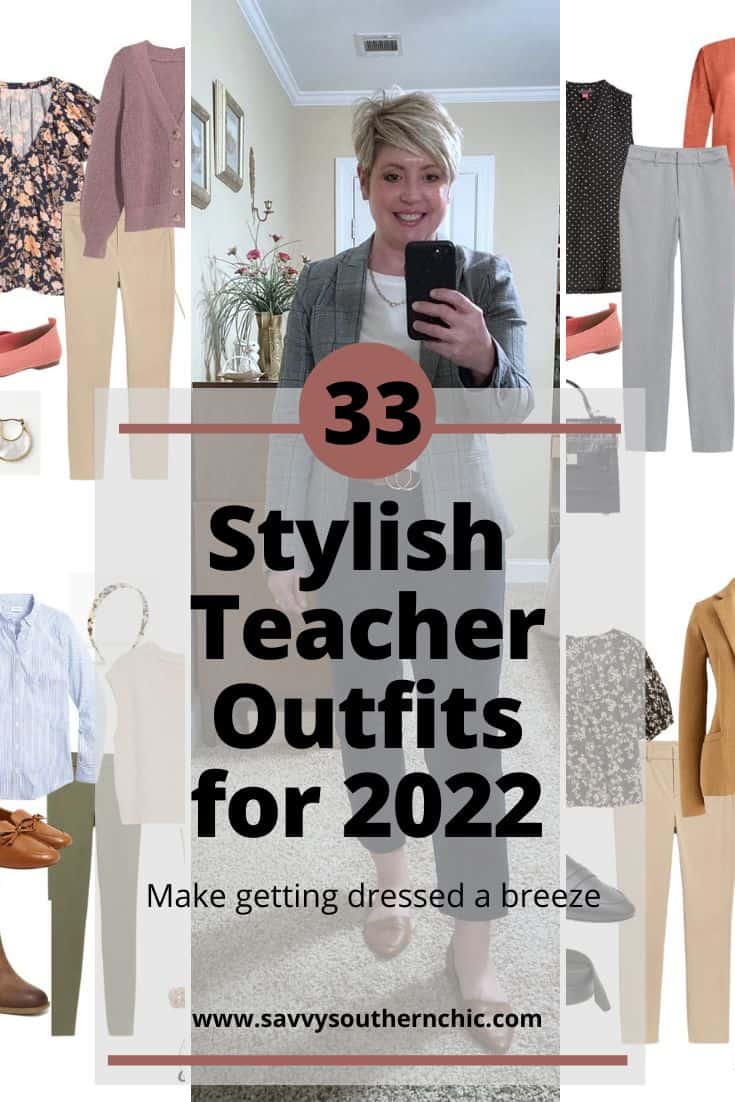 Top 10 Fall Color Trends 2022 (Wear These to Elevate Your Style)
For the last couple of years, the lines have become blurred between the seasons as far as colors go. No longer are we seeing what we consider traditional fall colors for the season. Check out the top ten color trends for Fall 2022.
14 Fall Wardrobe Essentials You Need in Your Closet
All of your fall staple pieces can be found here.
How to Wear a White Denim Jacket over 40: 17 Outfits
These are mostly summer outfits, but given that the lines have blurred with fall colors, you could modify these for wearing white denim jacket outfits in the fall too.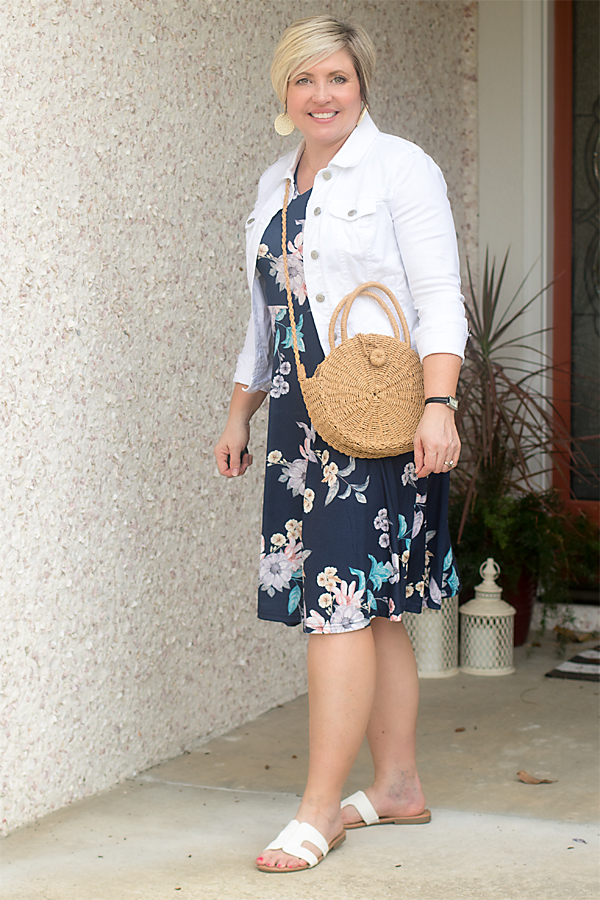 Classy Over 40 Date Night Outfits
As women age, it's often more stressful to figure out what to wear on date night. We want to look attractive but still age appropriate. Don't fret. Here are three classy over 40 date night outfits.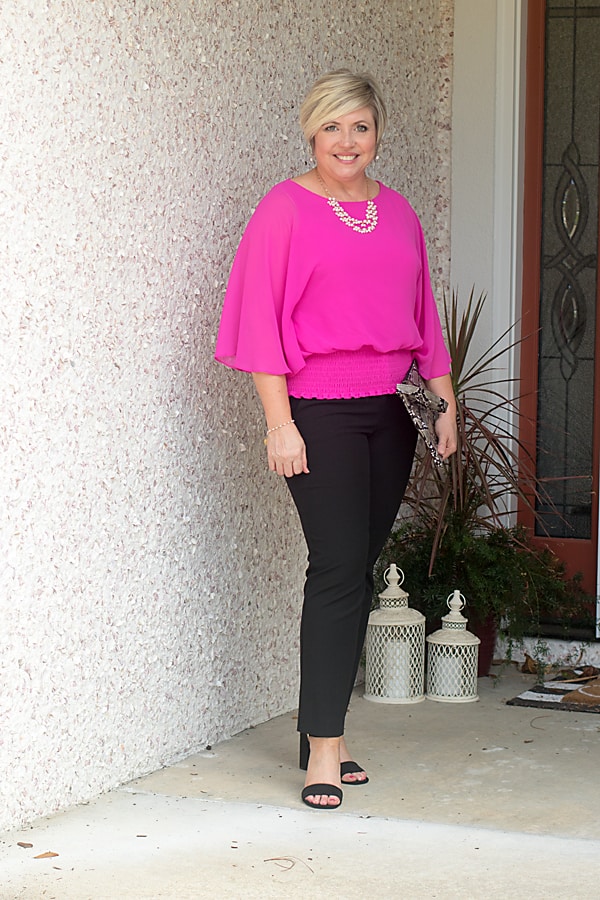 French Minimalist Style: How to Effortlessly Master the Look
If you would define your style as simple, elegant, and chic, and you love neutrals, French minimalist style is for you. You might also describe your style as classic, timeless, and minimalist and have French minimalist style as your unique style personality.
The Top Ten Reader Favorites of July 2022
I love a good book and I love sharing my reviews with you.
How to Transition Summer Clothes to Fall: 9 Easy Style Tricks
Tips and Tricks to transition summer clothes to fall.
The Top Ten Best Sellers of August
Nine West Lightweight Cardigan
This cardigan from Kohl's is the perfect light layer.
Kancy Kole Paperbag Waist Pants
Featured in the 33 teacher outfits. These can be styled various ways and come in multiple colors.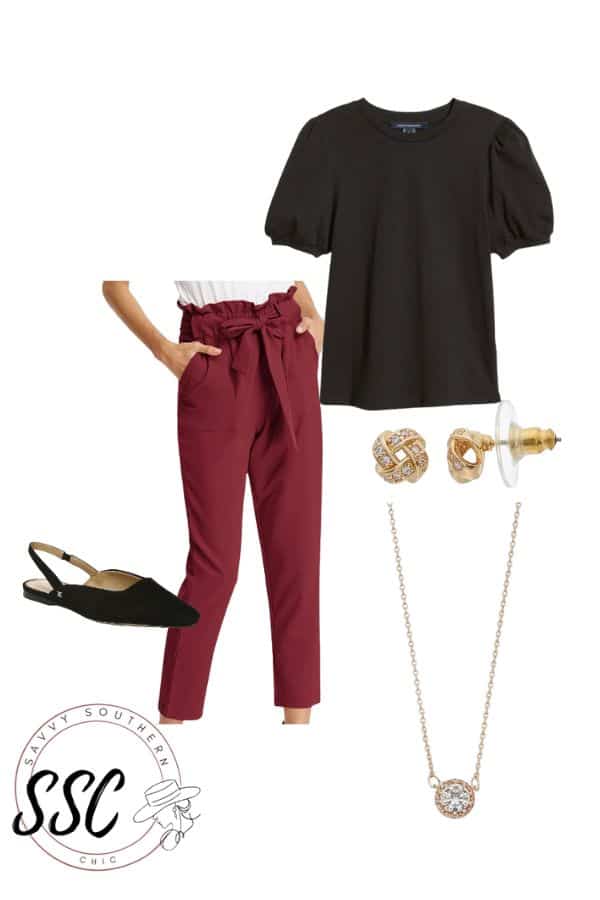 A great top for hiding upper arms and a tummy.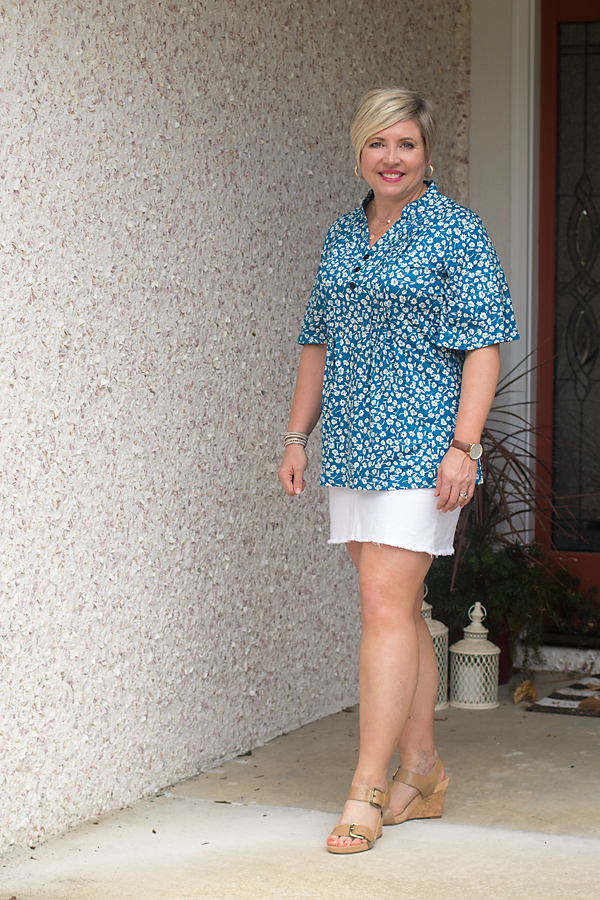 Also great for hiding upper arms.
The rest of the top ten best sellers:
Linking up