Happy Friday! How is it March already? The pace will likely pick up for many of us now that spring is coming.
Last month I started some more clean up work on the back end of the blog. You didn't notice but it made me take a hard look at what works and what doesn't. I need to decide how to manage my time with the blog. I announced that What I Wore Lately would no longer be a regular feature. However, I will be featuring the outfits I wear as part of my weekly newsletter so be sure to subscribe so you don't miss out.
You may have noticed some design tweaks on the home page. I think it cleans things up a bit but feel free to share your opinion. I hope to do some more work in the near future with the categories at the top to make things easier to find.
Let's take a look at the best of February. These roundups of the top ten posts and purchases are always fun and usually make the top ten themselves. Looking at what was viewed and purchased the most helps me help you by knowing what gets viewed and purchased.
I've mentioned before that some of my most viewed posts each month have become old posts that picked up traffic and continue to be the top posts. I'm skipping those for the purpose of this round up and sharing the top ten published in February.
Top Ten Posts
Friday: Struggles, Wins, Finds and Favorites– I outlined my struggles with contact dermatitis on my eyelids and some thoughts on blog posts. I'm happy to report my dermatitis is much better. It's hard to know what worked and what didn't, but I'm sticking to the current routine for now since it's working.
Top Ten Reader Favorites of January 2022 The roundup of the top ten posts and purchases of January.
Friday: Updates, Changes, Wins and Fun Stuff
Weekly Friday Faves Some good recipes, an outfit and a couple of other random mentions.
Unique Personal Style: The Guide That No Girl Should Ignore A must read if you are looking to really hone in your signature style. It's helpful even if you don't think you have that much interest, as knowing what you like and why will help guide your shopping and make it easier to put together outfits.
The Three Things I Primed in January 2022 Amazon Prime is so good and everyone loves seeing what everyone else finds there.
What's My Style? Athleisure or Sporty Chic? I started a fun new series designed to help you identity your unique personal style and we are exploring various types of personal style.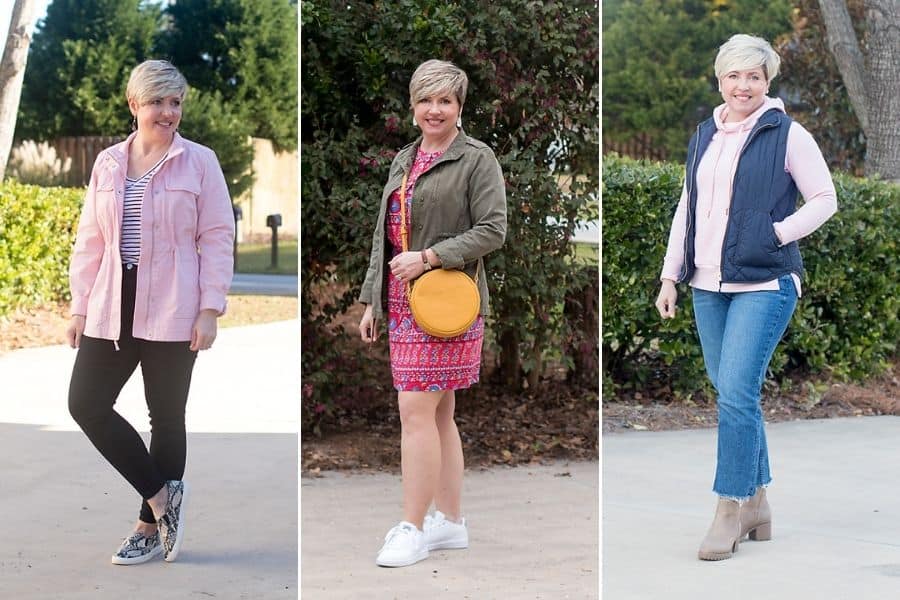 9 Ways to Wear a Crew Neck Sweater– Some of you will continue to wear sweaters into spring, so don't miss this one for inspiration on how to wear your crew neck sweater.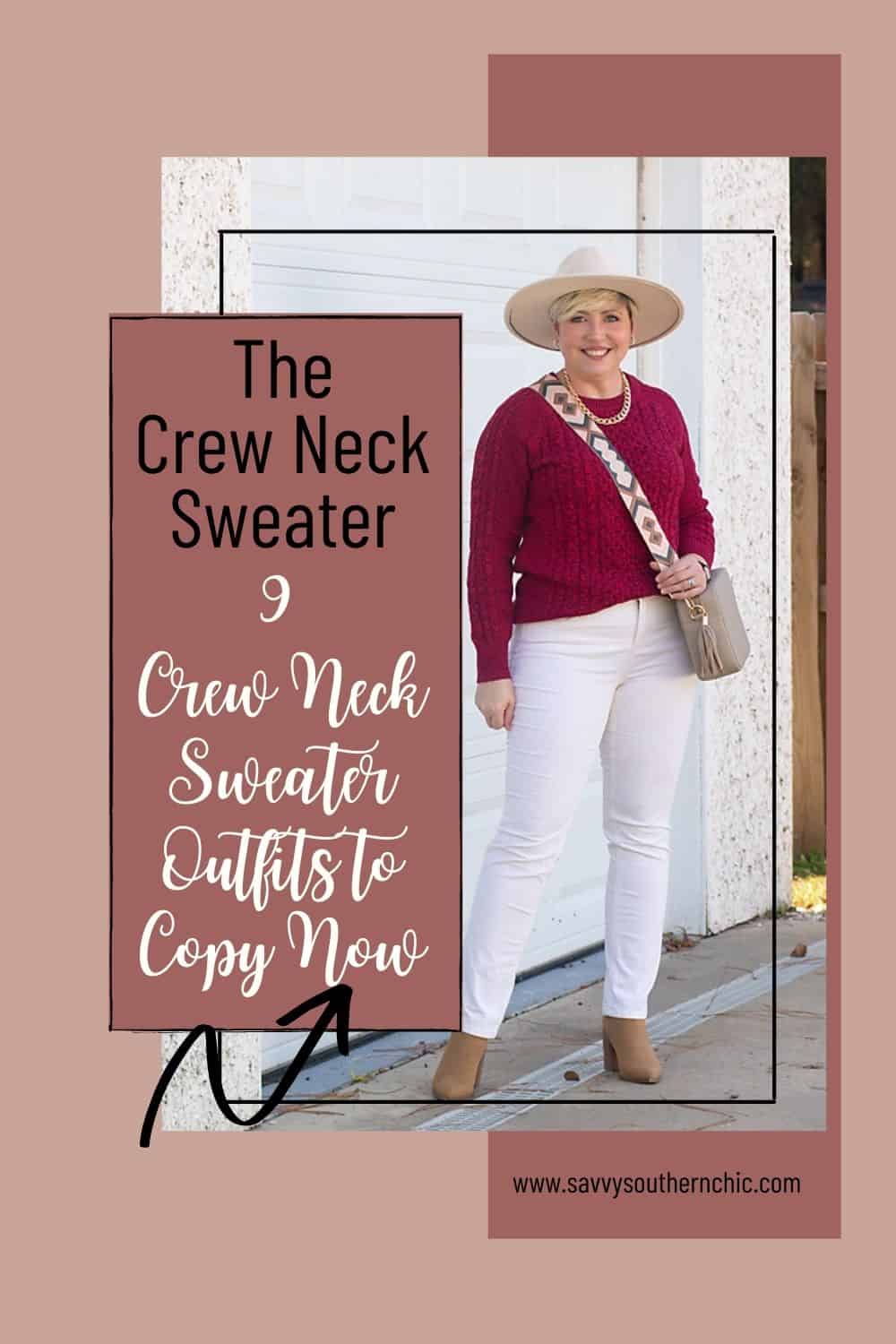 What I Read in January Is there not ever a good time for a good book? Curl up by the fire in the winter, sit on porch in the spring and head to the beach with a book in the summer.
5 Ways to Style Layered Hoodie Outfits A hoodie doesn't have to be frumpy. Step it up with these five ways to add a layer.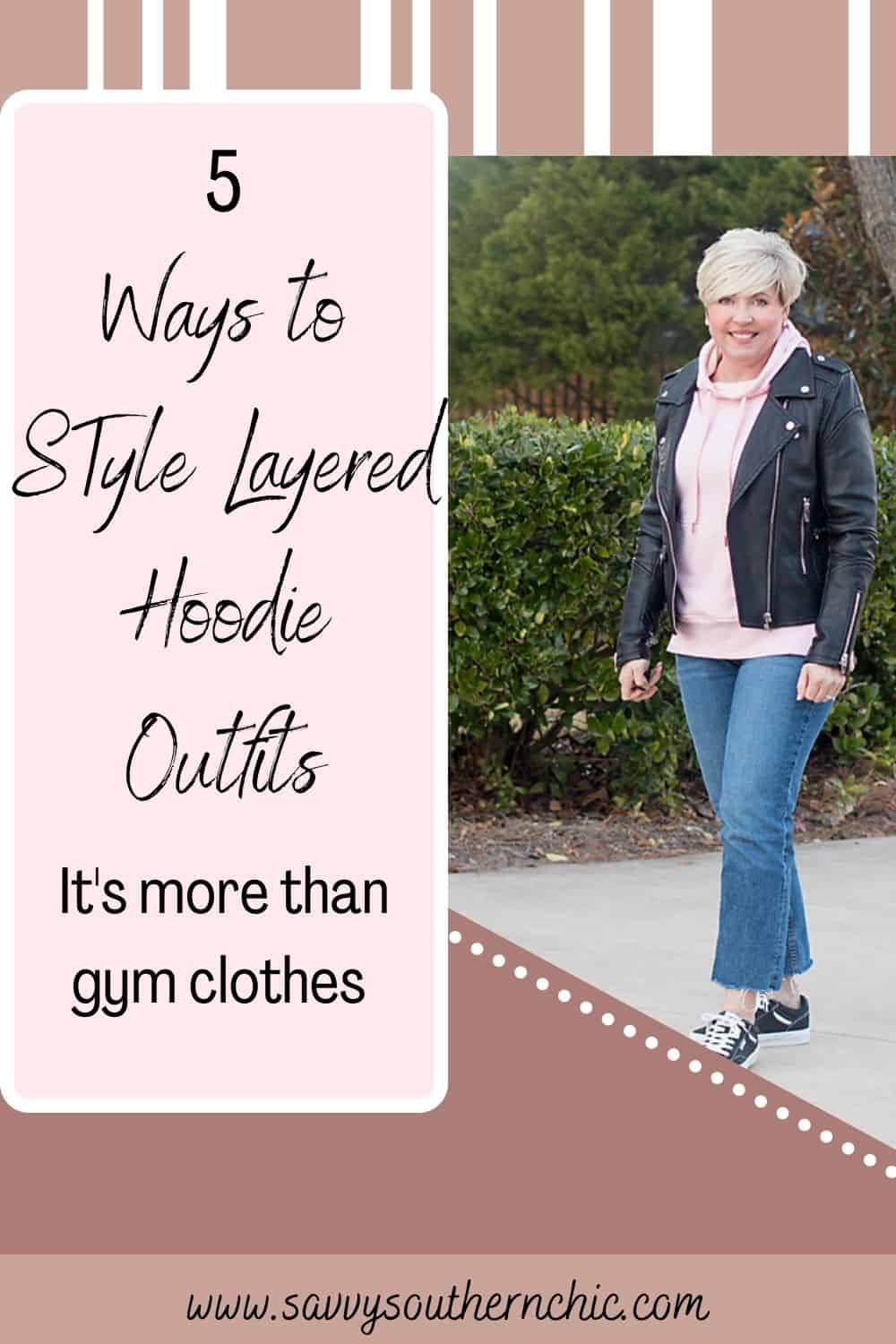 The Top Ten Purchases of February 2022
February was a slow month for me in terms of affiliate income. Maybe you are all like me and just holding out for spring.
These were the top items for the month (and remember I don't know exactly what you bought or even who bought it, just what items had the most clicks and led to a purchase of some kind.
JCrew Factory was the top retailer. I do love their classic and preppy style.
Old Navy Gray Wash Cut Off Boyfriend Jeans
These are comfortable to wear and a nice change from skinny jeans if you are giving your skinny jeans a break. The grey color goes with everything.
Heart Shape Stick Notes– Aren't these fun!
The rest of the list:
Book Ends – Decorative Metal Book Ends Supports for Bookrack Desk,Books, Unique Appearance Design,Heavy Duty • $10.99
ENJOYNIGHT Women's Cute Sleeveless Print Tee and Shorts Sleepwear Tank Top Pajama Set • $17.99
KIRUNDO Women's Summer Sleeveless Ruffle Sleeve Crew Neck Floral Print Mini Dress Casual Loose Flowy Plaid Pleated Dress • Kirundo • $34.99
Inc International Concepts Menswear Blazer, Created for Macy's • INC International Concepts • $79.50
Women's Croft & Barrow® Roll-Tab Utility Dress • Croft & Barrow • $18.69
essence | Lash Princess False Lash Effect Mascara | Gluten & Cruelty Free • $4.99
Tiered Seersucker Long-Sleeve Swing Top for Women • Old Navy • $34.99
Linking up here: