I love doing these posts each month to see what content resonated with you and looking back over the year is even better. These posts are pulled from the ones receiving the most pageviews. Social validation says "if you like it, I will like it" or "if you did it/have it, I need it" so I present to you the top ten must read posts.
Of course, these statistics don't really tell me if you liked the content but it gives a good idea about what people are looking for. There are a few other analytics to look at that indicate whether the article was a good fit, but I won't bore you with those.
Many of my top ten most viewed pages were not posts published in 2021. They were published in 2020 and even a few in 2019. That's the thing about blogging- it's not a sprint, it's a marathon. Some of my older content started showing up in search engine results and got a lot of attention on Pinterest as well. Sometimes content just has to marinate a bit. I said all that to clarify that I skipped past the older content and this top ten list contains content published in 2021.
The most viewed post was 15 Simple Must Have Spring Wardrobe Essentials. We all need the essential items and we all like suggestions and guides. Simple is even better, right?
Old Navy: Cute Summer Pieces to Add to Your Closet Try ons are fun and it always helps to see clothes on real people instead of runway or magazine models.
One Dozen Long Shirts That Are Perfect to Wear With Leggings It's legging season again so this post is definitely relevant now.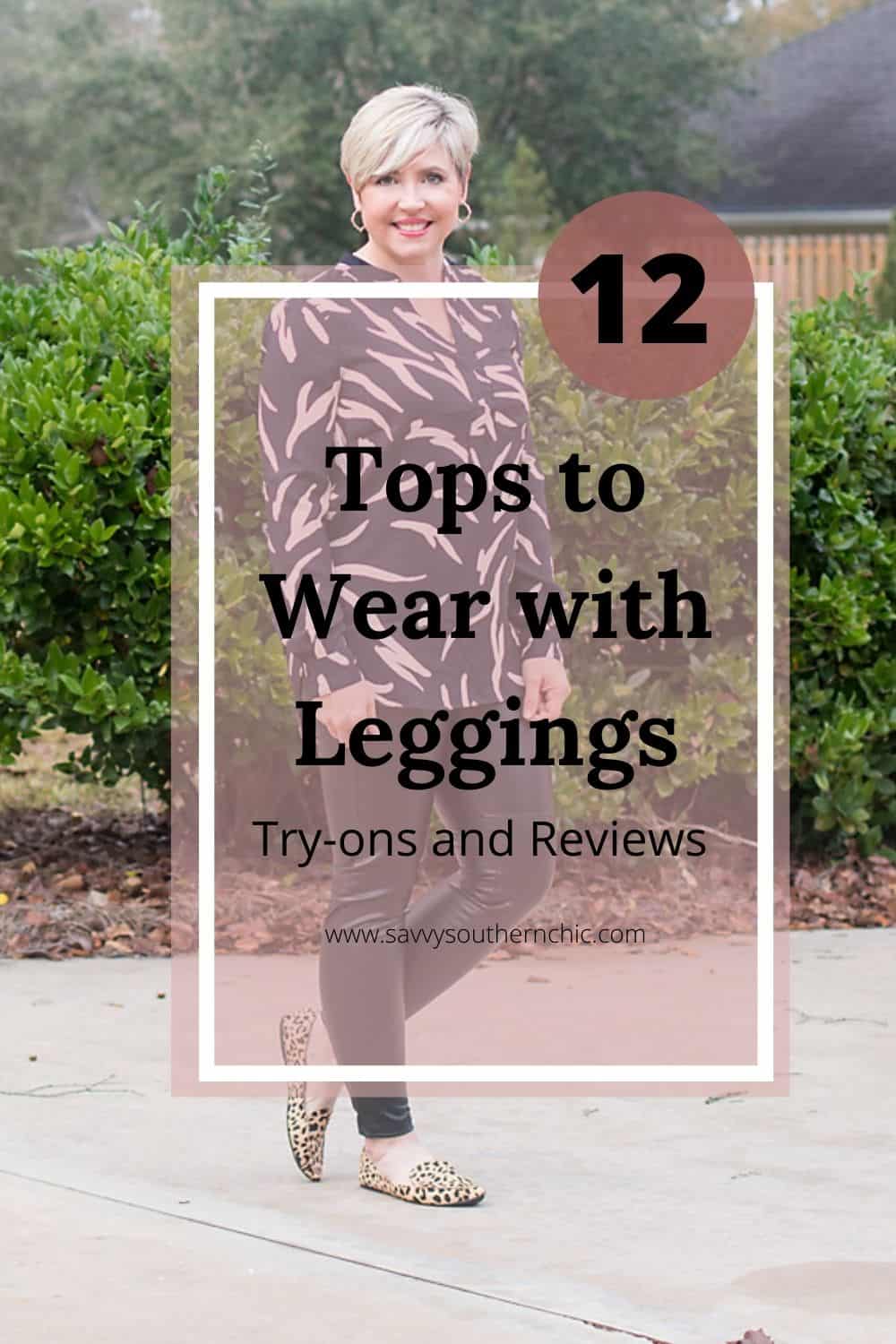 What I Wore Lately: Winter Fashion For Women Over 40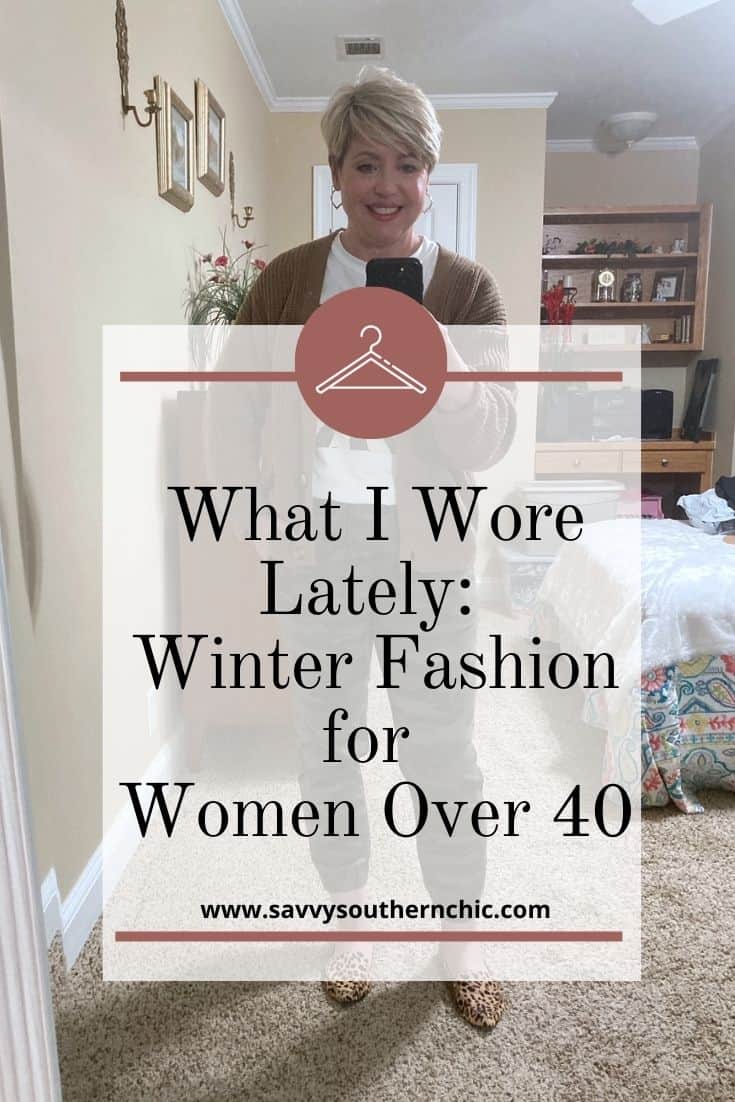 The Best of May: The 10 Things You Loved
What to Wear with Grey Jeans- 25+ Grey Jeans Outfits I updated and republished this post in 2021. If you are ever stumped on how to wear jeans other than blue jeans, this is definitely a must read post. Grey jeans are a nice change from blue and are extremely versatile.
5 Spring Style Trends To Love This Year Trends are always fun to experiment with.
Fall Colors to Wear 2021: Easily Pump Up Your Dull Fall Wardrobe Now Fall colors for 2021 were bold, bright and unexpected.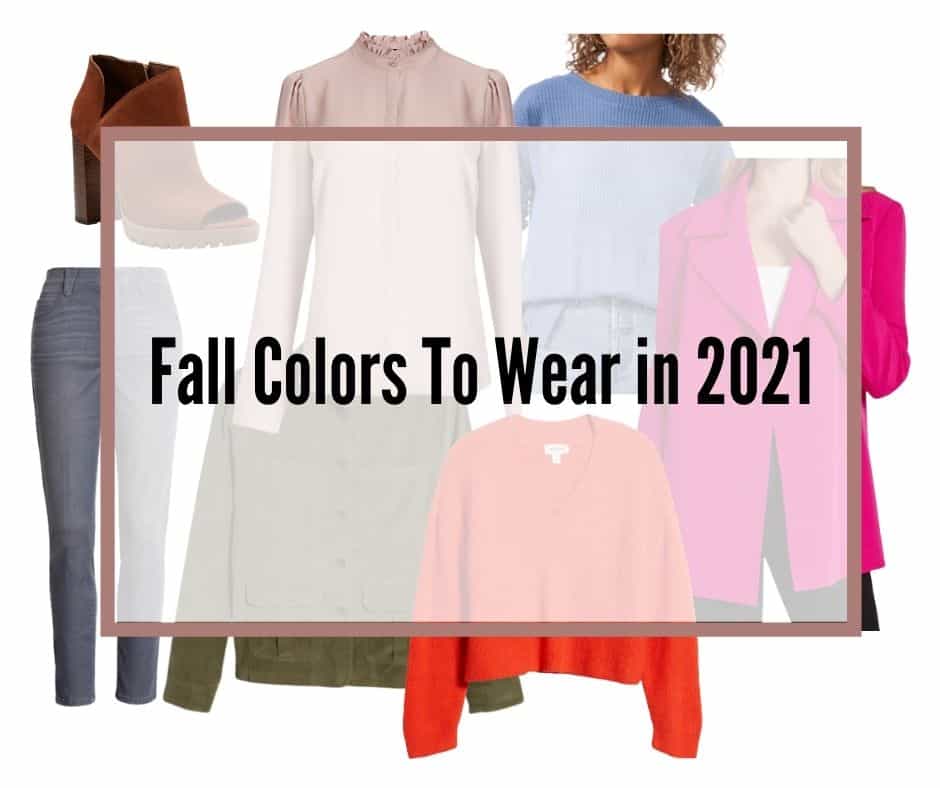 The Best of Amazon: My Life Changing Amazon Finds Some of my favorite products from Amazon.
5 Classy Red, White and Blue Outfit Ideas To Rock Now Red, white and blue is a great palette, not just for patriotic holidays, but all summer.