Happy Friday! We are down to the last four weeks of the year. I don't know if I should panic or be excited, but I'll go with the last option and enjoy what's left of this season. Before we get too wrapped up in the final days, let's take a look at what readers (you) loved in November.
My number one post is again 5 ways to tame your hair while it grows out, followed by Weekend Steals and Deals, but I'm skipping these and going with ten more recent posts that you loved. I republish the Weekend Steals and Deals each week so be sure to check out the new sales on Saturdays.
The Posts Readers Loved in November
Friday Favorites: Cozy Things This time of year everyone loves cozy things. I shared my favorite sweatshirts, joggers, pj bottoms, blanket and socks.
What to Wear with Grey Jeans- 25+ Grey Jeans Outfits
I republished this in October and it's picked up in popularity now that we are in the thick of "sweater season". An outfit couldn't be easier than a sweater, favorite jeans and cute boots, and grey jeans are just as versatile as blue denim.
What I Wore Lately: Camel and Black Outfits I got a little redundant with camel and black, especially in my work wear, but apparently camel and black are also what readers loved.
Petite Friendly Fall Skirts and Dresses Even though skirts are the most practical for my life, my girly heart has so much fun putting this together.
October Favorites: The Top Ten Posts and Products There it is- the reader favorites post for each month is always in the top ten of what readers loved.
How to Style a Floral Old Navy Midi Skirt 5 Ways This was also fun to put together and shows you how versatile a not so neutral color can be.
Five Affordable Cozy Sweaters to Shop Now These sweaters are all soft, cozy and attention getting.
Fall Colors to Wear 2021: Easily Pump Up Your Dull Fall Wardrobe Now Although this was published a few months ago, it remains popular in searches.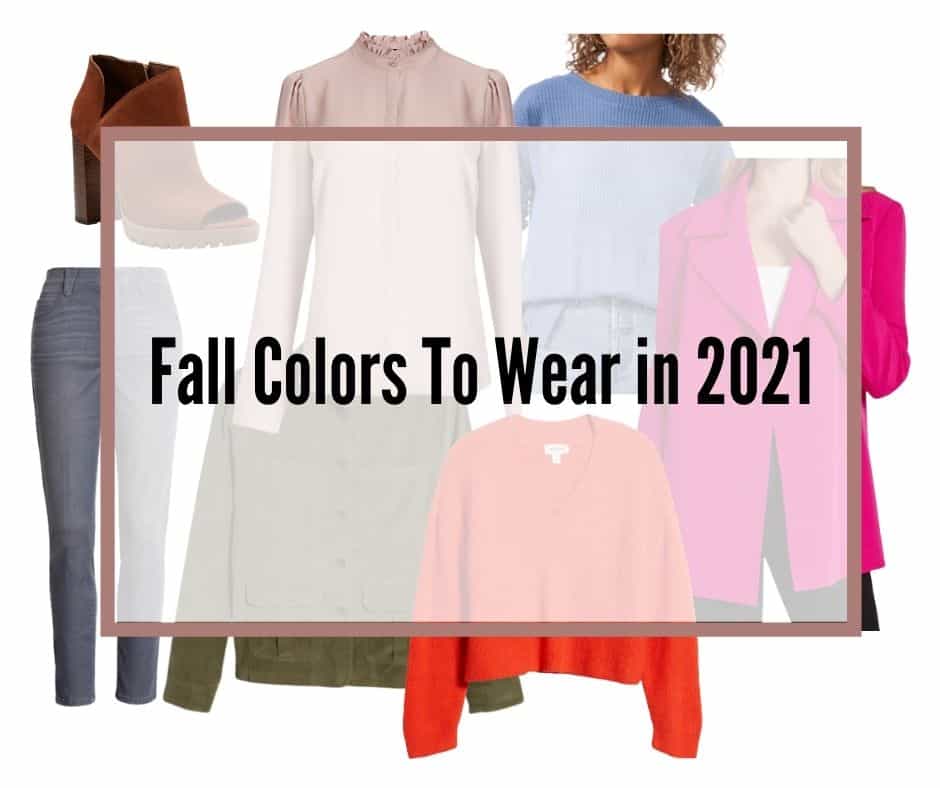 Cozy Gifts for Her (and Him) There is something to this cozy thing, right? I'm happy to see a gift guide in the top ten because these things are a lot of work and sometimes I don't think they are worth it. I don't see a lot of return from them. I know you also get overrun with gift guides from every blogger and website in the world, so tell me, do you use the gift guides or do your own thing?
My Favorite Holiday Romance Books Curling up with a heartwarming story about the season is a great way to destress from the hustle and bustle. I shared my favortie holiday romance/rom-coms.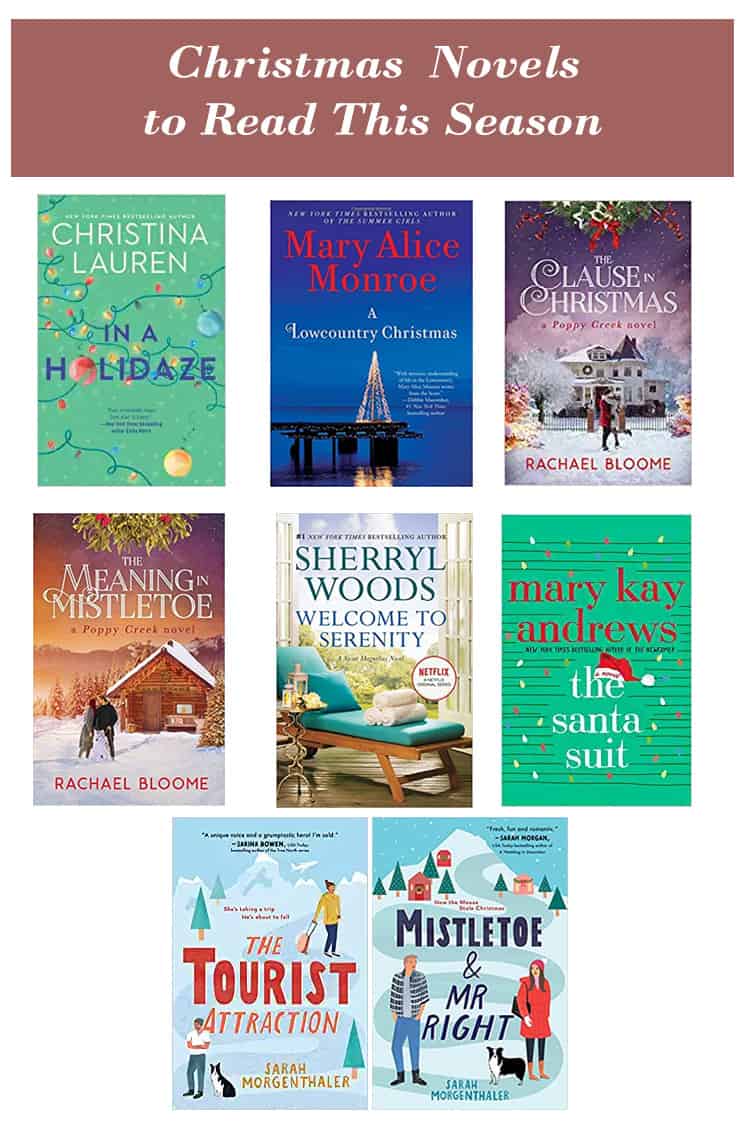 The Best Sellers of November
November was a good month for affiliate revenue and I appreciate you shopping my links. The income is how I pay web hosting and other fees associated with a blog.
The Best Seller- LILBETTER Women's Boho Long Sleeve V Neck Casual Flowy Ruffle Hem Midi Dresses
I shared this dress in two colors in the petite friendly skirts and dresses post, and styled it five ways on instagram.
High-Rise Knit Drawstring Ankle Pull-On Pants The comfiest pants ever!
Chain mule flats – These have been favorites of mine too!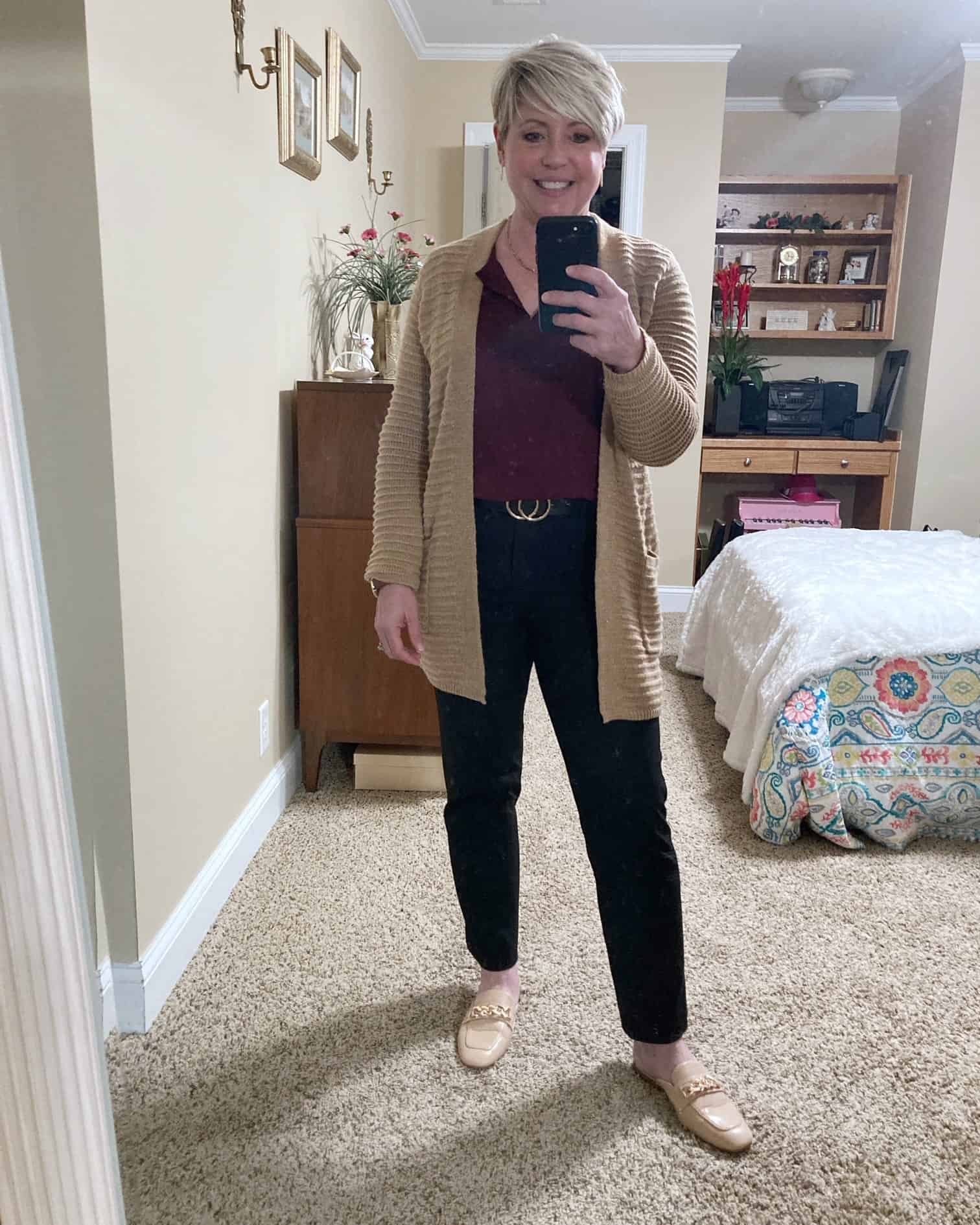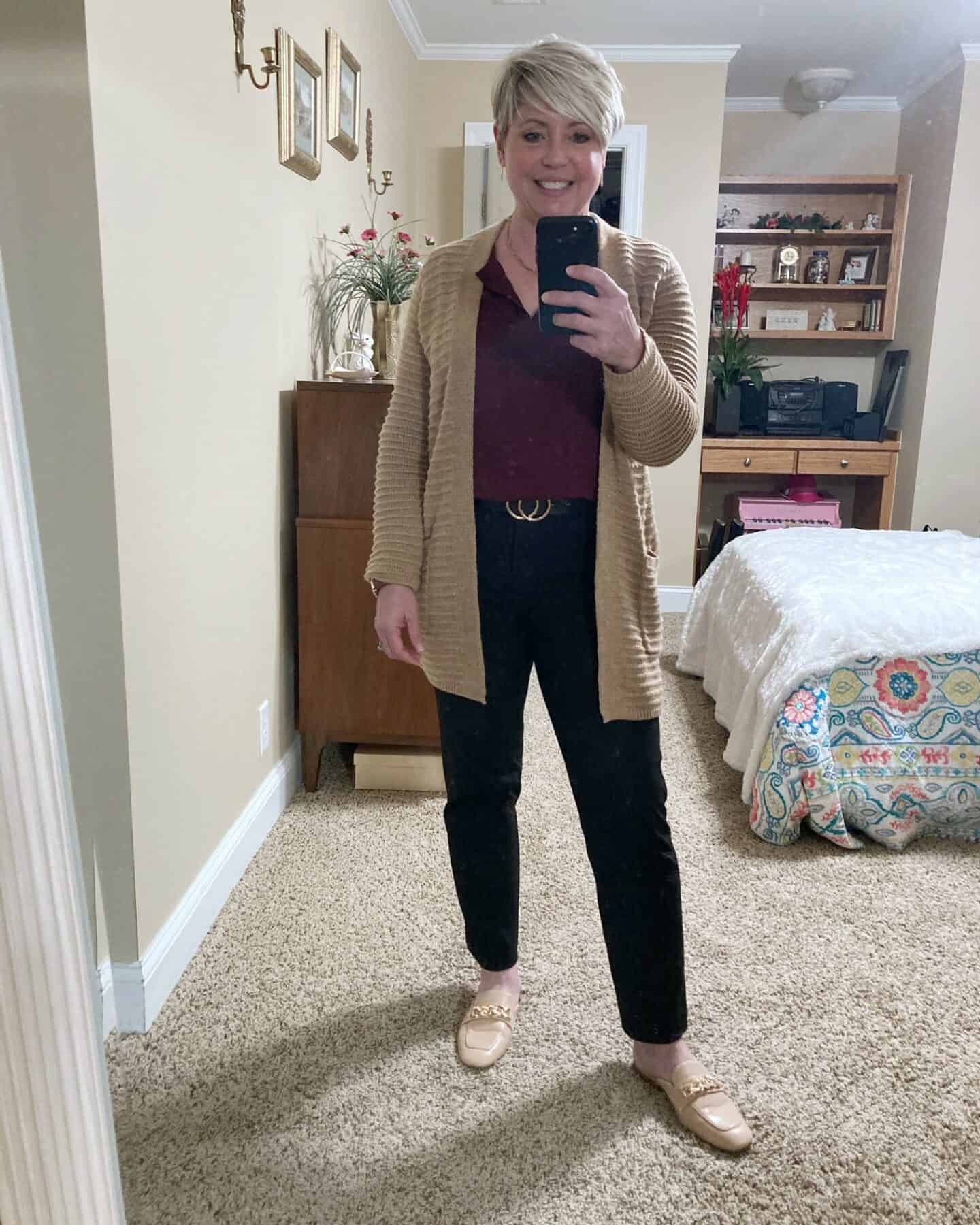 KIRUNDO Women's Ruffle Sleeve Crew Neck Floral Print Mini Dress So comfy and easy to wear.
Naya Chelsea boots from Target An affordable way to try the lug sole trend.
Other best sellers
Where any of these post or products among your favorites?
Linking up here