I'm back with another countdown post. Actually, with the last one for me. I see some bloggers break down their top yearly posts into every category under the sun. That's not for me. These posts are fun for a minute and then they get old, especially when every blogger on the internet is doing it.
Every month I feature the top ten posts for the month, so it's fun to look at a bigger picture over the course of the year and see what really took off. Here are the top 22 most viewed posts for 2022. With the exception of the number one post, these are posts published in 2022. I have some older posts that rank and received more views, like the one in the number one spot, but I'm keeping this to those published in 2022.
The Top 22 Most Viewed Posts for 2022
Fashion A to Z: L for Leggings
Somewhere around October this post went viral on Pinterest and blew up my traffic! I'm not complaining. Just enjoying the benefits while they last. It is literally the most viewed post of all time for my blog now so I couldn't leave it out of the countdown.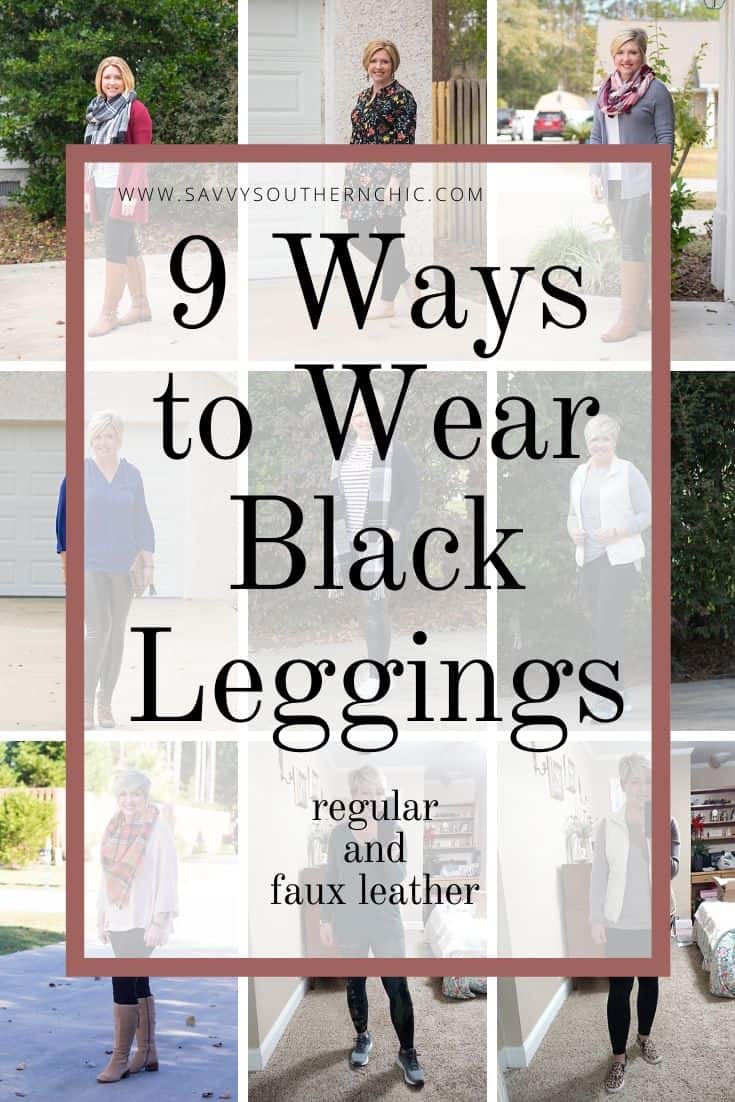 The 10 Best 2022 Fall Fashion Trends For Women Over 40
Trends can be tricky as we age. These posts have been popular for every season.
19 Christmas Outfits That Aren't Red and Black
There is nothing wrong with wearing red and black at Christmas but sometimes you want something different.
33 Stylish Teacher Outfits for 2022 (That Make Getting Dressed a Breeze)
These aren't just for teachers Anyone that has a business casual dress code can benefit from these.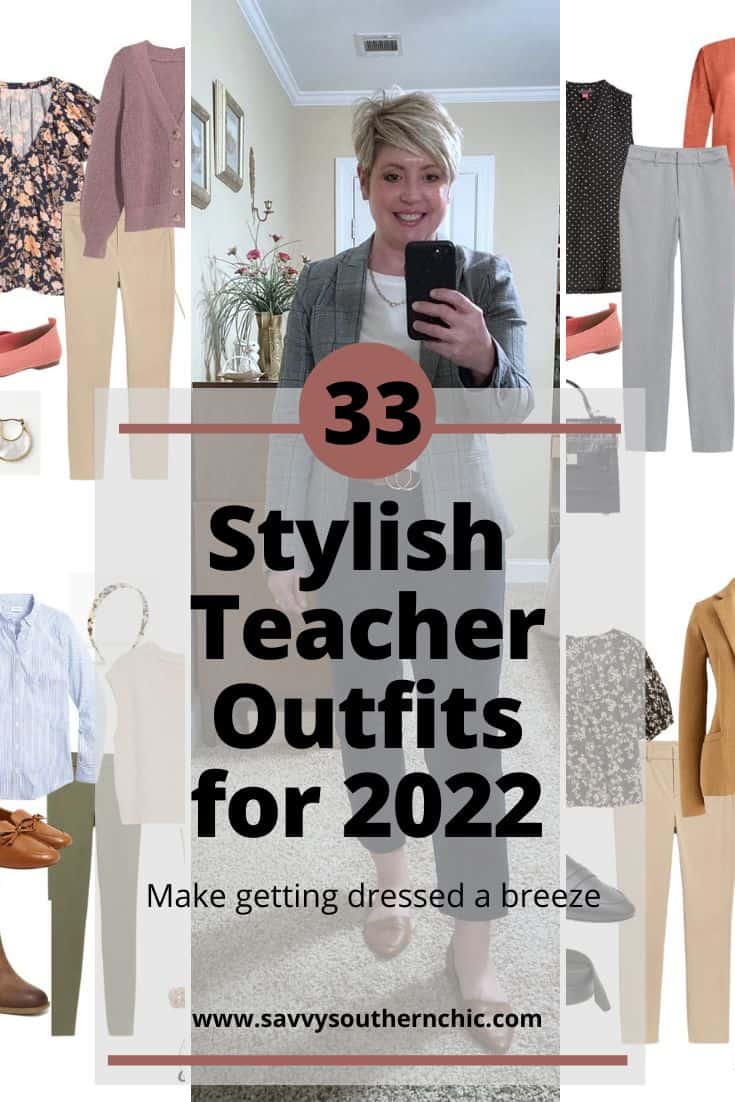 Can't Miss Weekend Sales and Deals
I update and republish this post every Saturday with the current sales. I also include some outfit ideas.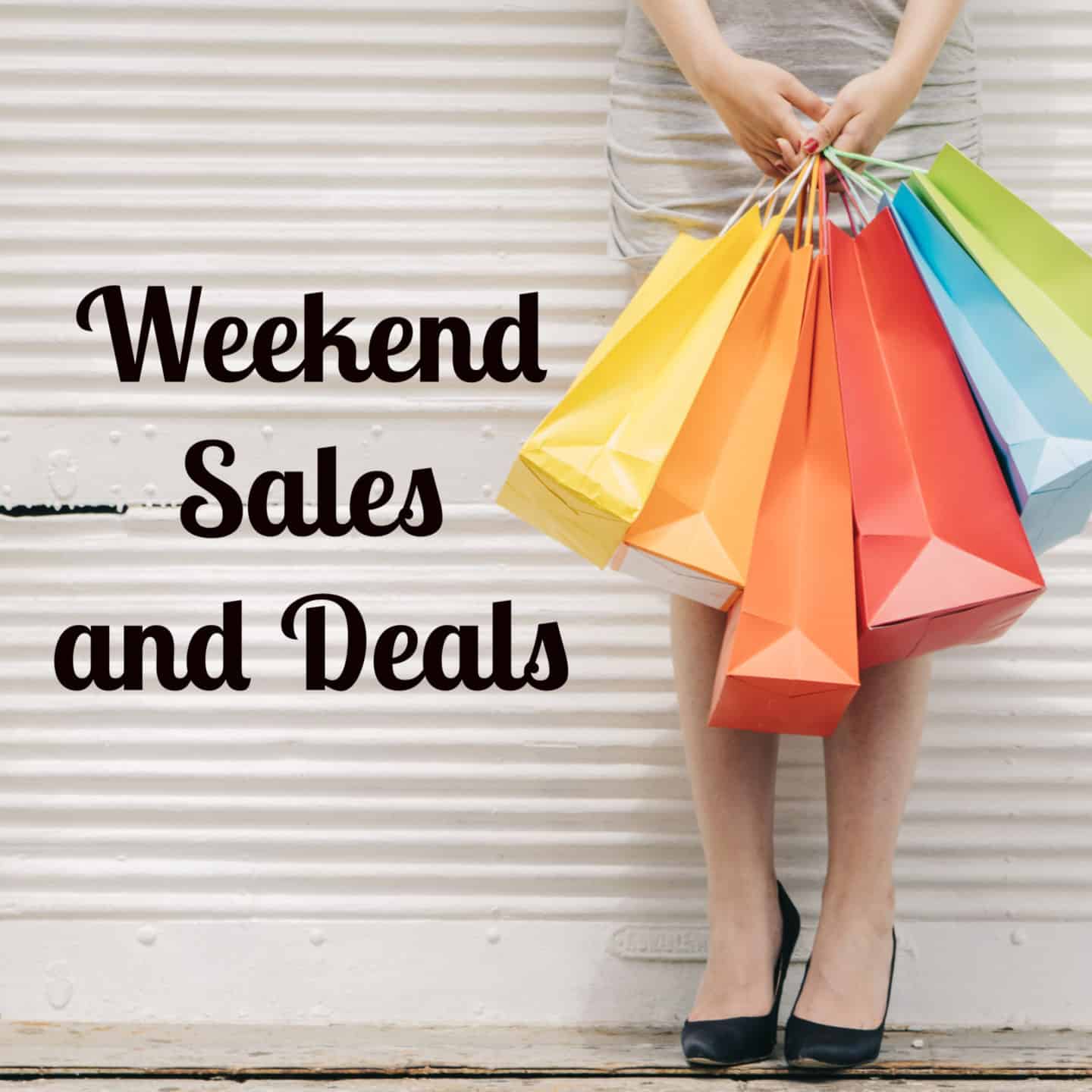 15 Simple Must Have Spring Wardrobe Staples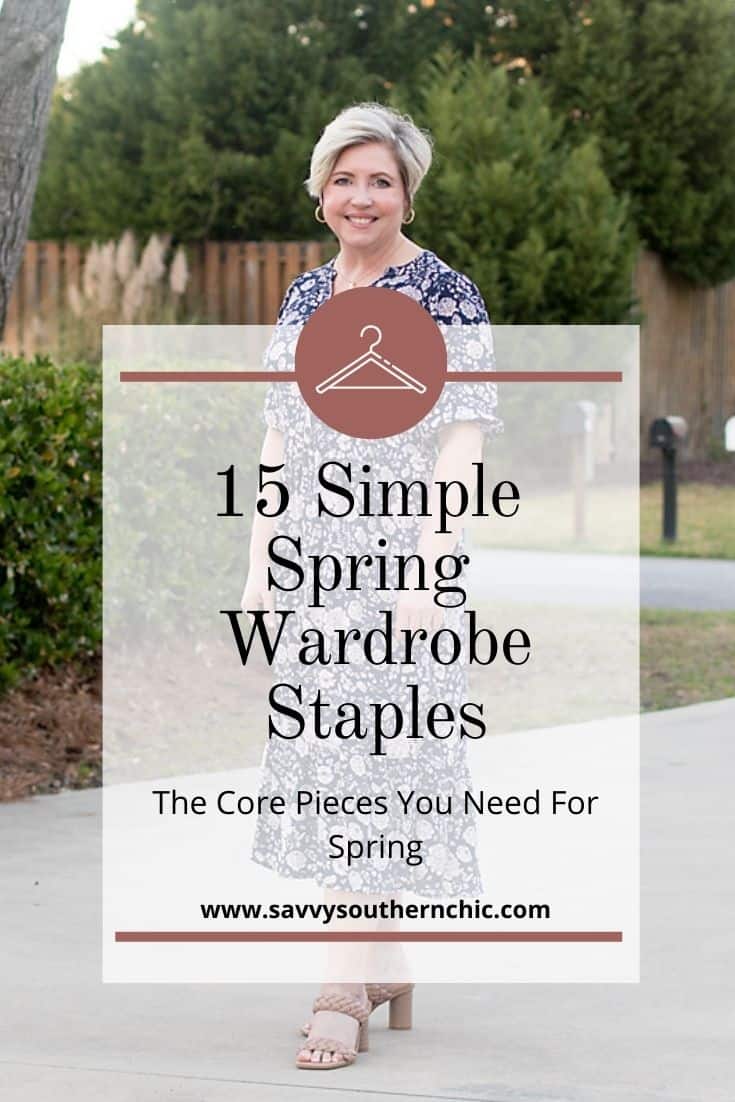 The Best Sleeves for Big Arms (Or Upper Arms You Want to Hide)
Upper arms can be an area that tends to store fat and lose muscle tone quickly as we age. If your big arms, or maybe just flabby arms, have you stressing over wearing certain summer tops, relax a little and know that there are options out there.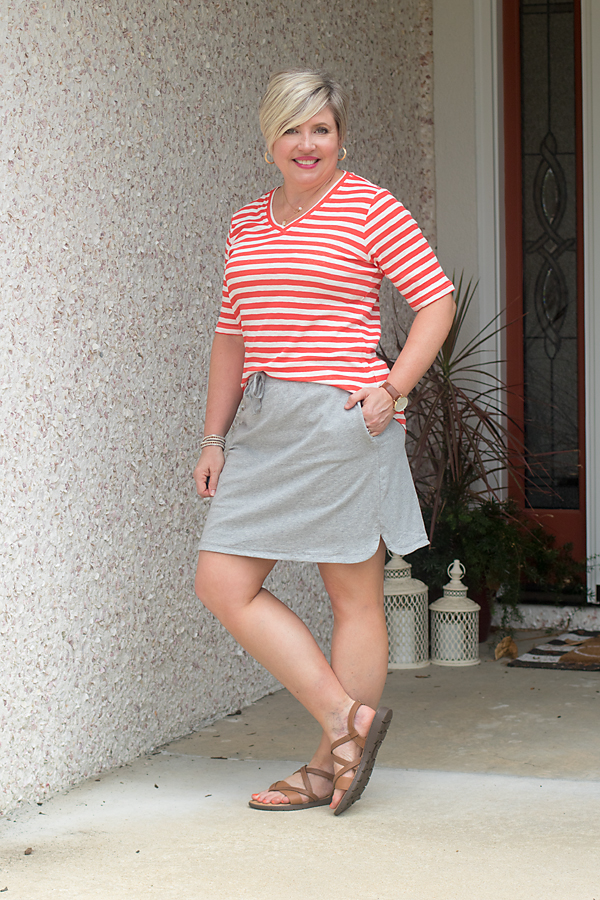 Top 10 Fall Color Trends 2022 (Wear These to Elevate Your Style)
We usually see a drastic shift in trends from summer to fall, so fall posts are always popular.
14 Fall Wardrobe Essentials You Need in Your Closet
Essentials for each season are important and popular. You will see these again with updates.
50 Fall Outfits for Women Over 50
Everyone loves outfit inspiration. The more the better!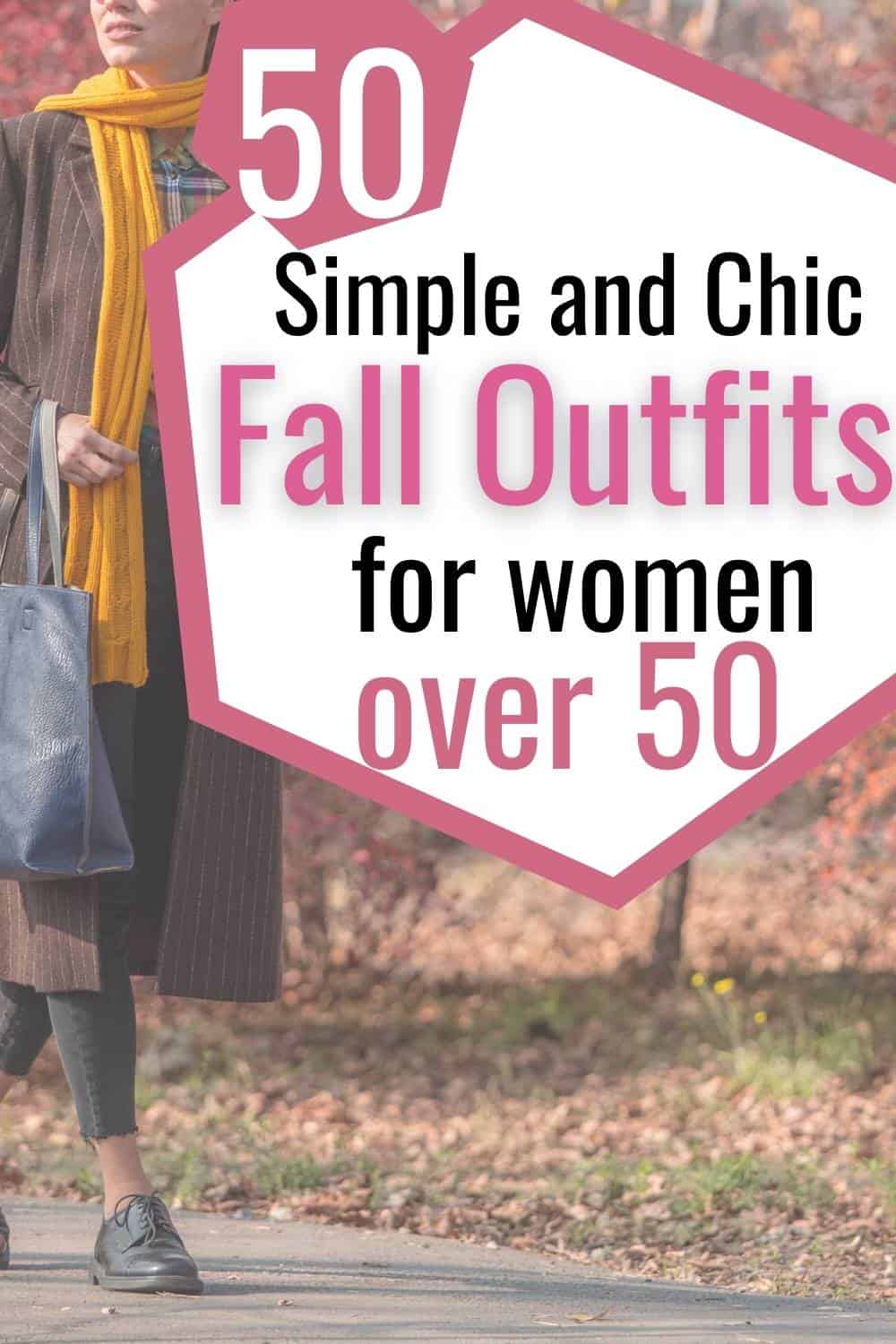 Simple and Stylish Graduation Outfits for Mom
Stressing over what to wear to graduation shouldn't cloud the occasion, so read on for the best graduation outfits for mom.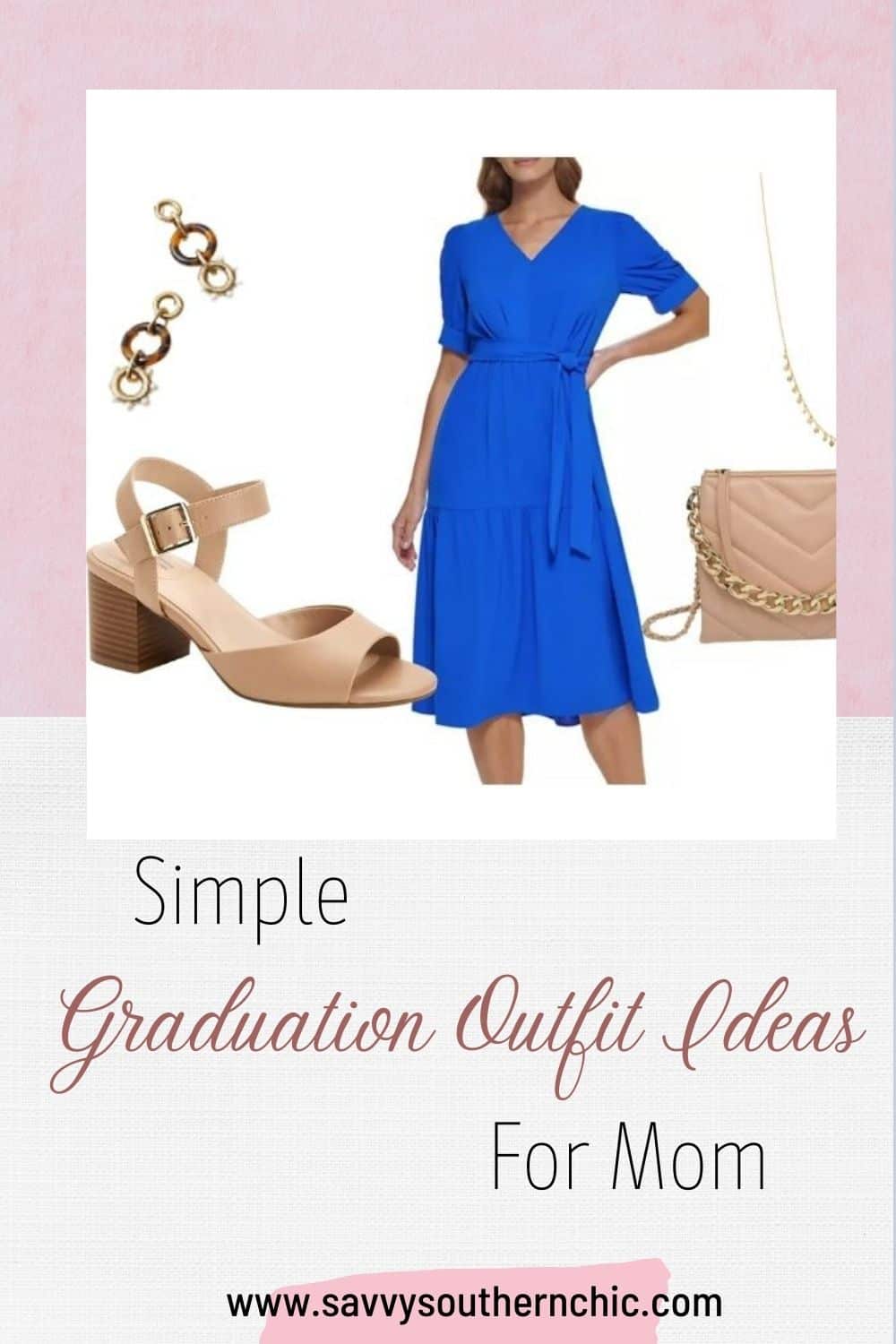 5 Ways to Look Good in Holiday Photos
This information is good to review for any occasion or holiday where you know there will be photos.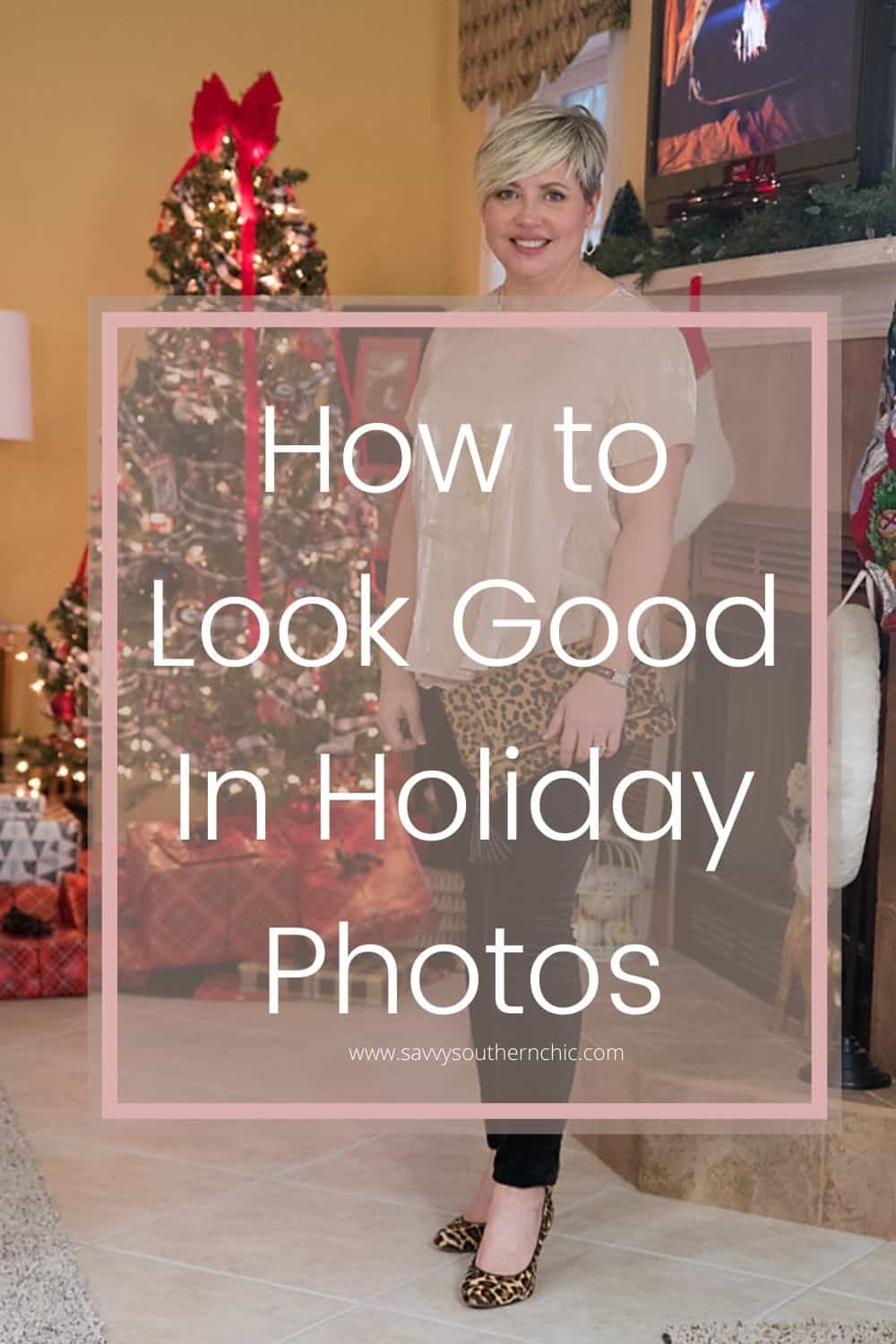 15 Grey Blazer Outfits That Are A Piece of Cake to Put Together
Certain pieces make a work wear wardrobe go the extra mile. Those pieces can be worn again and again in countless outfits. One of those pieces is a grey blazer.
Classy Over 40 Date Night Outfits
Date night is an important event for married or long term couples. It's a set aside time for spending time together. It's time for setting aside life's chores and focusing on one another. But there's always the question of what to wear on date night. This post was a hit and continues to draw traffic.
12 Spring 2022 Fashion Trends You Can Wear Over 40
This post was super popular just like the fall trends post.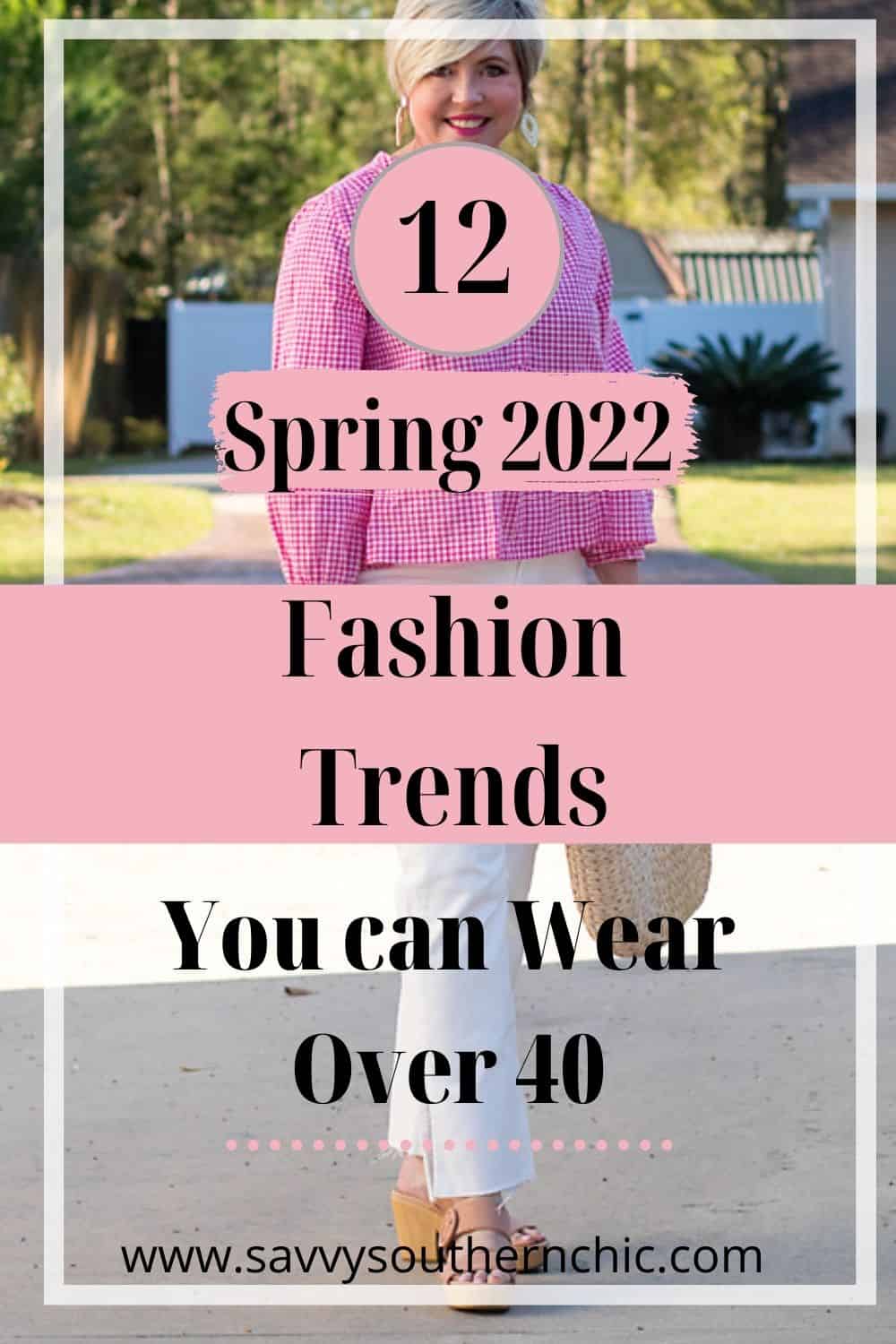 What's My Style? How to Express An Eclectic Fashion Style
I started a series on different style personalities and how to find your unique personal style. This has been the most popular post in the series.
20 Hot Pink Blazer Outfit Ideas For Work
Hot pink has been a trending color this year so it's no surprise that this post is in the top 22.
12 Outfits With Olive Green Pants for Chic Work Wear
Olive green is a great neutral color for pants to have in your wardrobe. Here are 12 ways to wear them to work.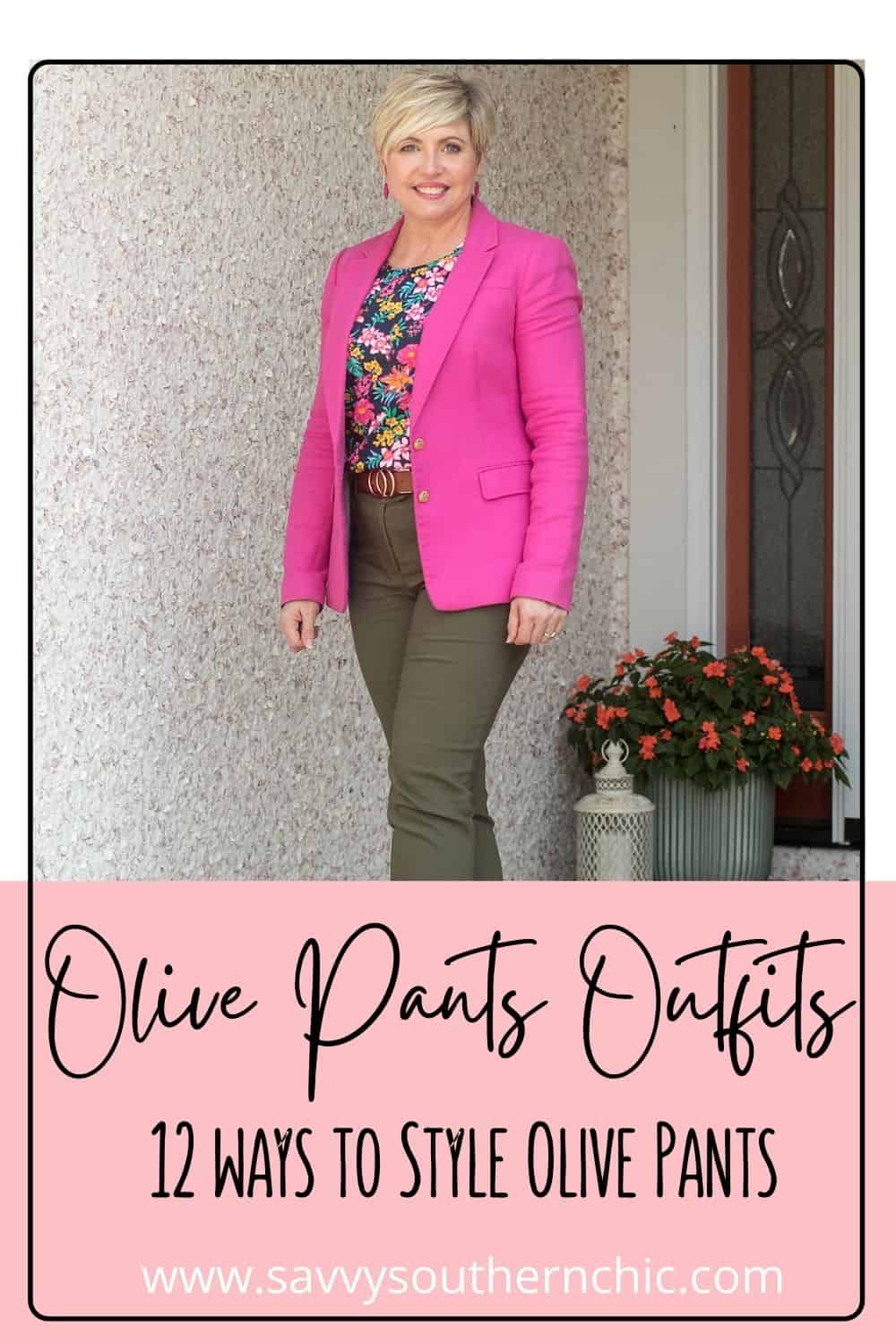 Fall Shopping Haul and Try Ons
This is a random mix of some of fall attirre from Old Navy, Target, JCrew Factory, Gap Factory, Nordstrom and Amazon. I'm surprised it's in the top 22 posts because try ons are usually one hit wonders that don't continue to draw traffic because they quickly become irrelevant.
Summer 2022 Fashion Trends You Can Wear Over 40
Another seasonal trends post you loved.
Friday Favorites: Going, shopping, wearing, reading, eating
This was an odd suprise, especially since I stopped doing these posts shortly after this one. I made a decison this year to stop doing these posts as they don't really serve me well in terms of SEO and traffic. If you miss them want to see something similar, you can subscribe to the weekly newsletter where once a month I share What I'm Loving Lately. It's very similar to the style of the Friday Favorites posts.
That's a wrap on 2022. I appreciate your comments, views, and feedback. I look forward to providing you more awesome content in 2023. Happy New Year!
You can help me prepare for 2023 by filling out my reader survey. It only takes about 5 minutes.